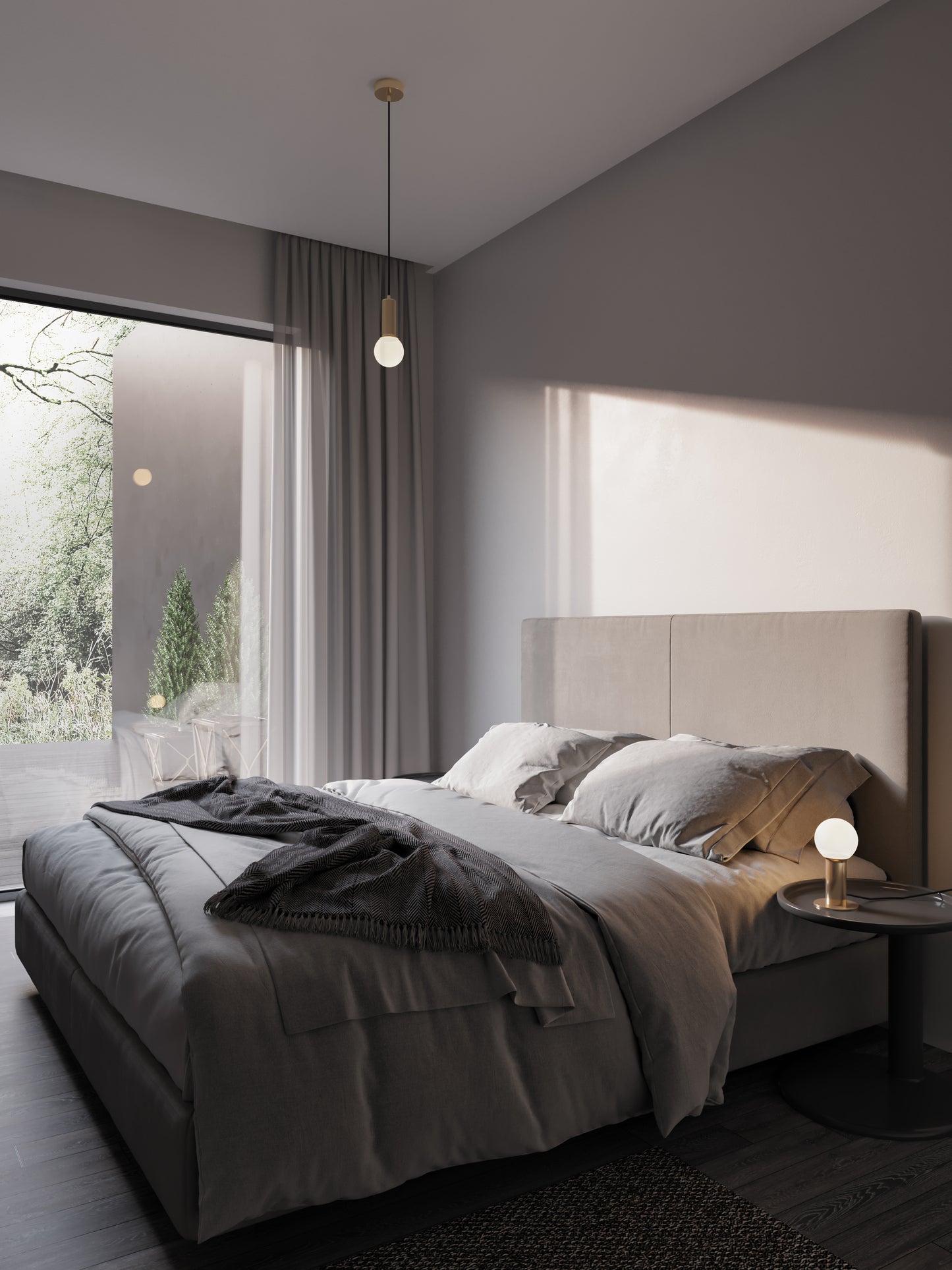 Industry-leading 5-year warranty
We're putting our money where our mouth is for 1,825 days
If you're funny, you don't tell people you're funny. You tell them a joke.

We could tell you that we've got the best and most ethically made LED Bulbs in the industry (and with the lowest fail rates). But, instead, we're just going to put our money where our mouth is with an industry-leading 5-year warranty. And, that ain't no joke!
If one of our bulbs fails due to a product fault anytime within the first 1,825 days that they're in your or your client's hands.
Not to mention, in a world where we throw away the things we buy as quickly as we buy them, it's our hope this 5-year warranty might keep more bulbs illuminating the world and less littering the landfills.
* To make a warranty claim you must email a dated proof of purchase to sales@well-lit.co.uk along with a description of the issue.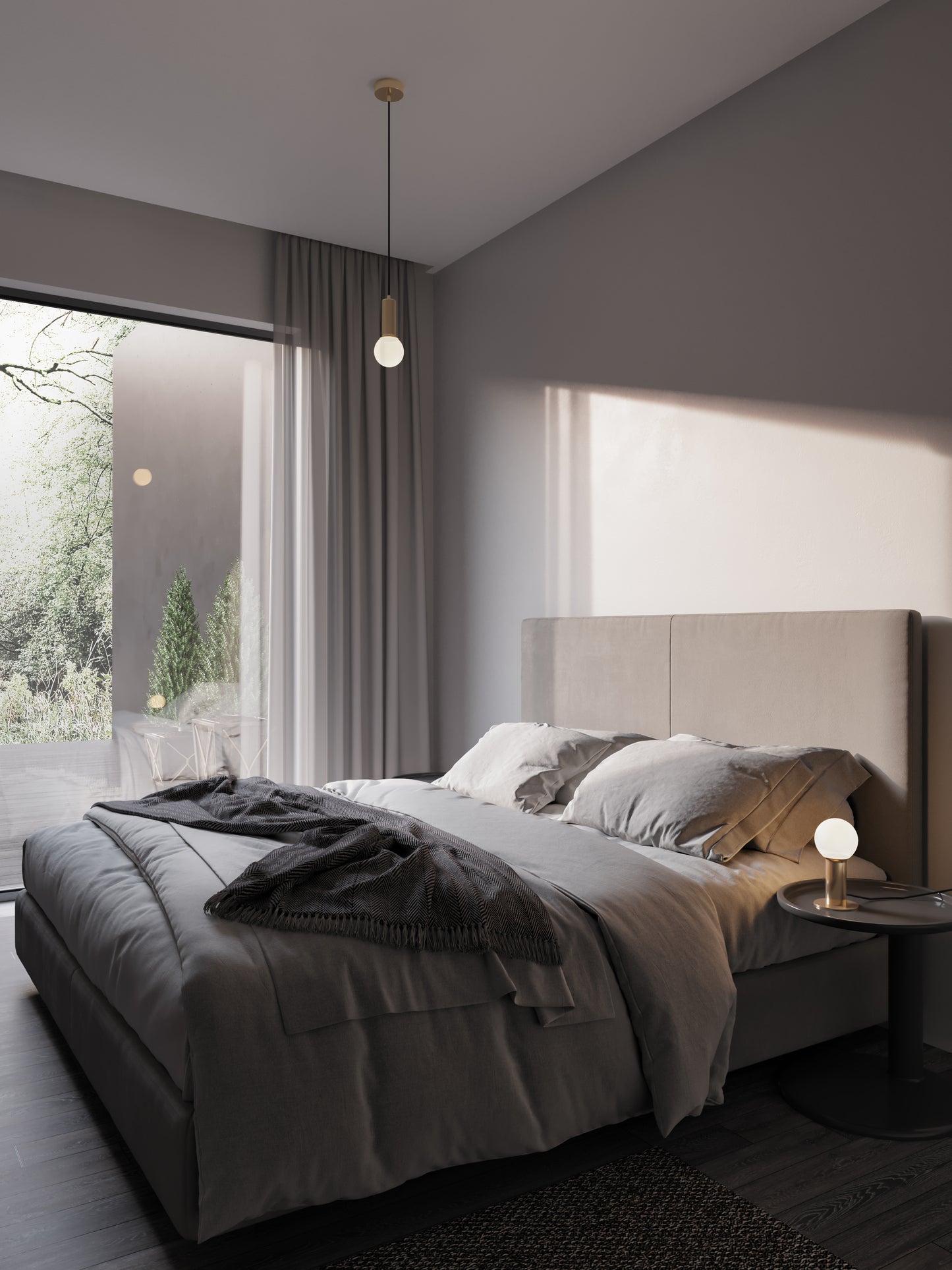 Colour Rendering Index (CRI)
Colour Rendering Index (CRI) is a score out of 100 that represents how well a light source will show up the true colours of the objects it illuminates. The closer to 100, the better.
CRI levels can vary from batch to batch, and while some brands will publish the highest score you could receive on their box, it's unlikely the product will deliver the published score.
At well lit, we don't like marketing tricks, so we publish the lowest score you could receive.
That's why our 93 CRI lamps will usually always beat another brands 95 CRI and our dim-to-warm lamps boast the highest CRI score ever achieved from a LED filament lamp, 98 CRI.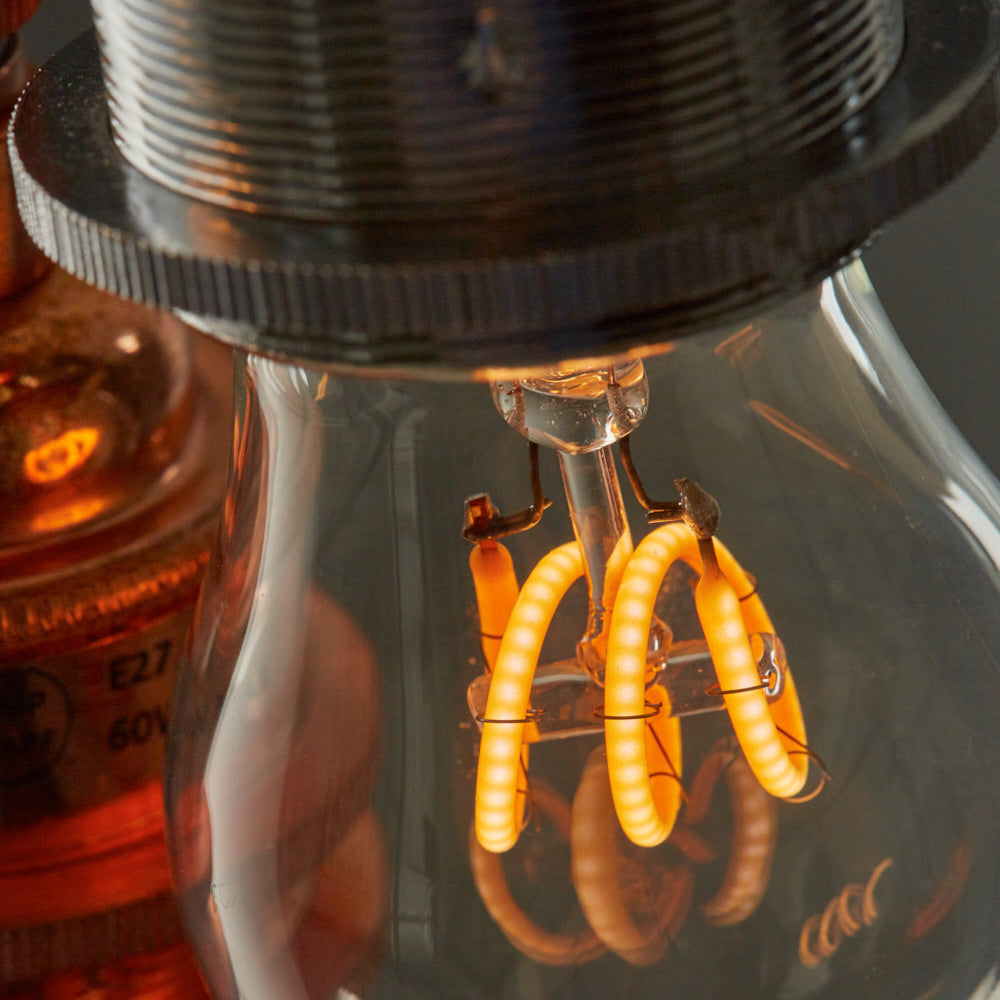 Smooth Dimming
Dimming performance is one of the most critical aspects of our companies reputation, a reputation we've built over a period of 12 years.
We design our dimmer drivers from the ground up to be compatible with all the major lighting control brands, so that you know you're guaranteed smooth dimming.
Our products work equally as well on leading and trailing edge systems and we have the test reports and customer testimonials to prove it.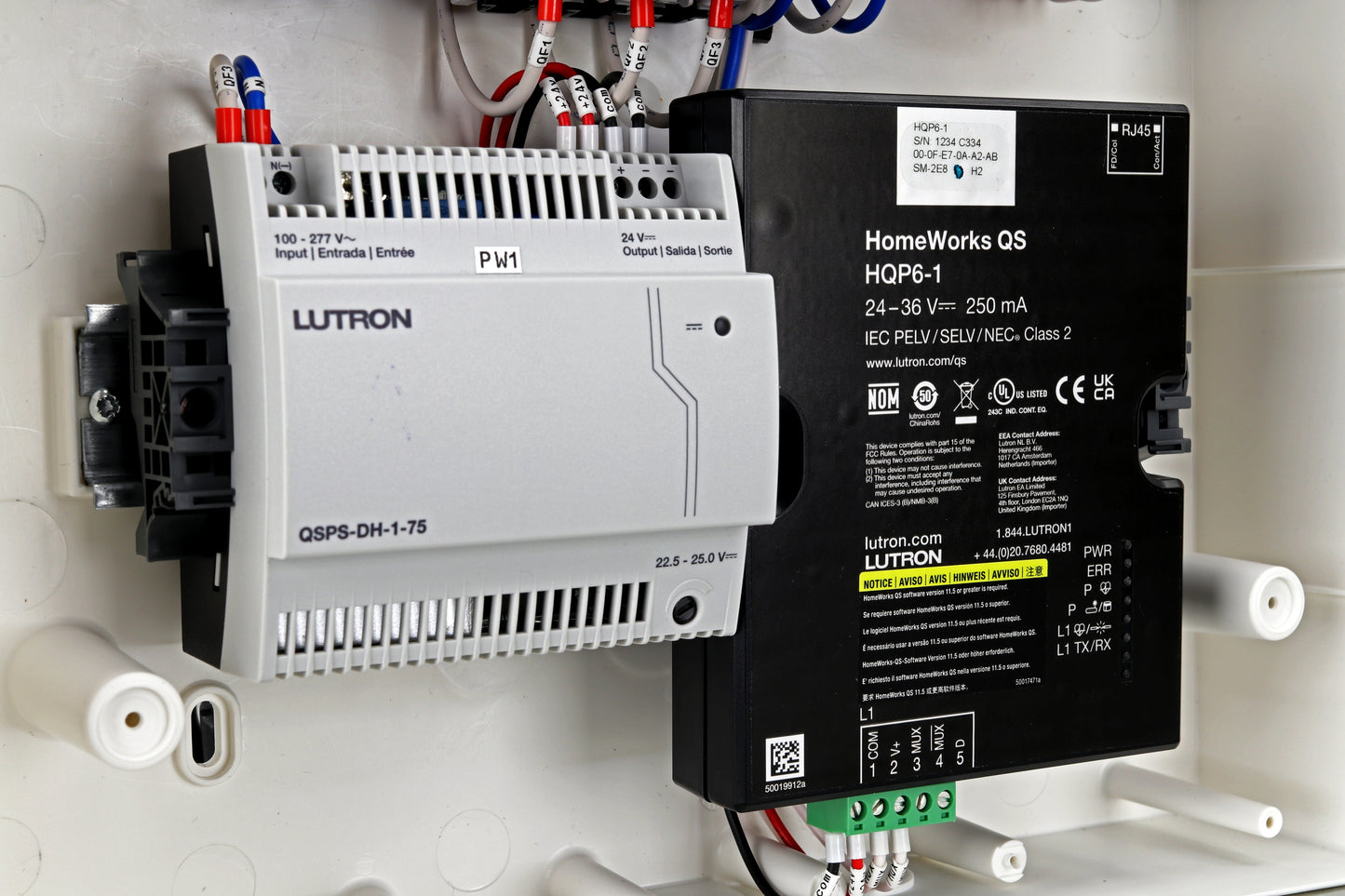 Dedicated Technical Support
Our technical department is headed by Tim Gray, an electrical engineer with over 30 years experience and a rich history of inventing unique products used by the likes of Hawk Eye, London Underground and the London Olympics.
Tim oversees all our product development, testing and liaises with our technology and manufacturing partners around the world in order to bring innovative new technologies to the market.
Tim is on hand to support our customers when required.
Don't listen to us - listen to them
"No flicker, excellent dimming and high colour rendition"
Will Earl – J Adams & Co.
"We only trust well lit lamps for our projects."
Matt Parker, Atelier Lighting
"I'm particularly excited to be collaborating with well-lit."
Holly Pratt - The Conran Shop
"We love well-lit lamps. Their ethical credentials are great."
Shamil Thakrar - Co-Founder, Dishoom