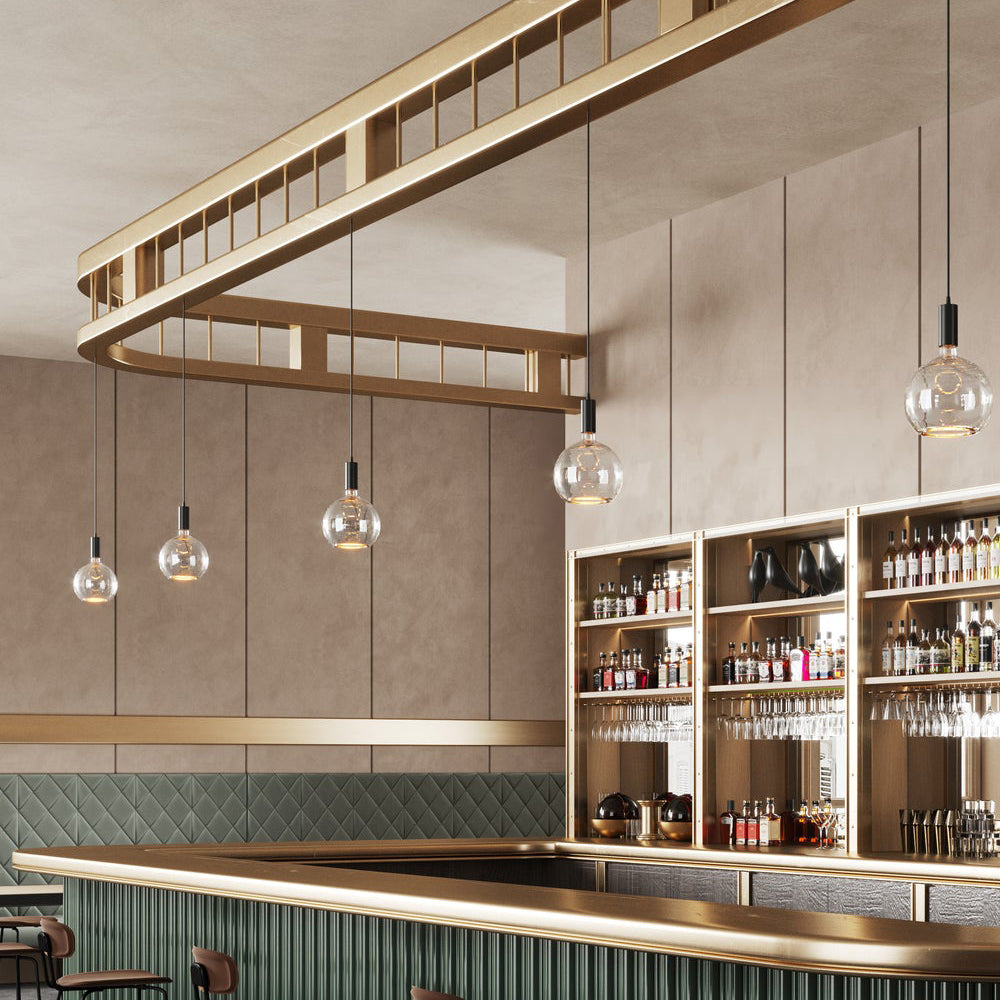 Effortless Transformation for Your Space
LED lighting meets style, function, and sustainability. Transform your space effortlessly with our exceptional LED lights.
Screw in like an ordinary bulb for easy installation. Instantly elevate your space with a captivating glow.
Rich colour rendering ensures true beauty of furniture and finishes.
Our lights are sustainable and backed by a 5-year warranty. Experience long-lasting brilliance in your space.
Illuminate with confidence and style. Discover the transformative power of Azure Collection LEDs today.